Posted by Craft All Day's Minion on 15th Nov 2017
We all love craft, that's why we're here, and we love to make new things and try new techniques. We're currently working on something for next Tuesday's card class that should amaze you and inspire you somewhat!
While we can't show you what it is yet, here's a sneak peek of a part of these wonderful pieces we'll be making!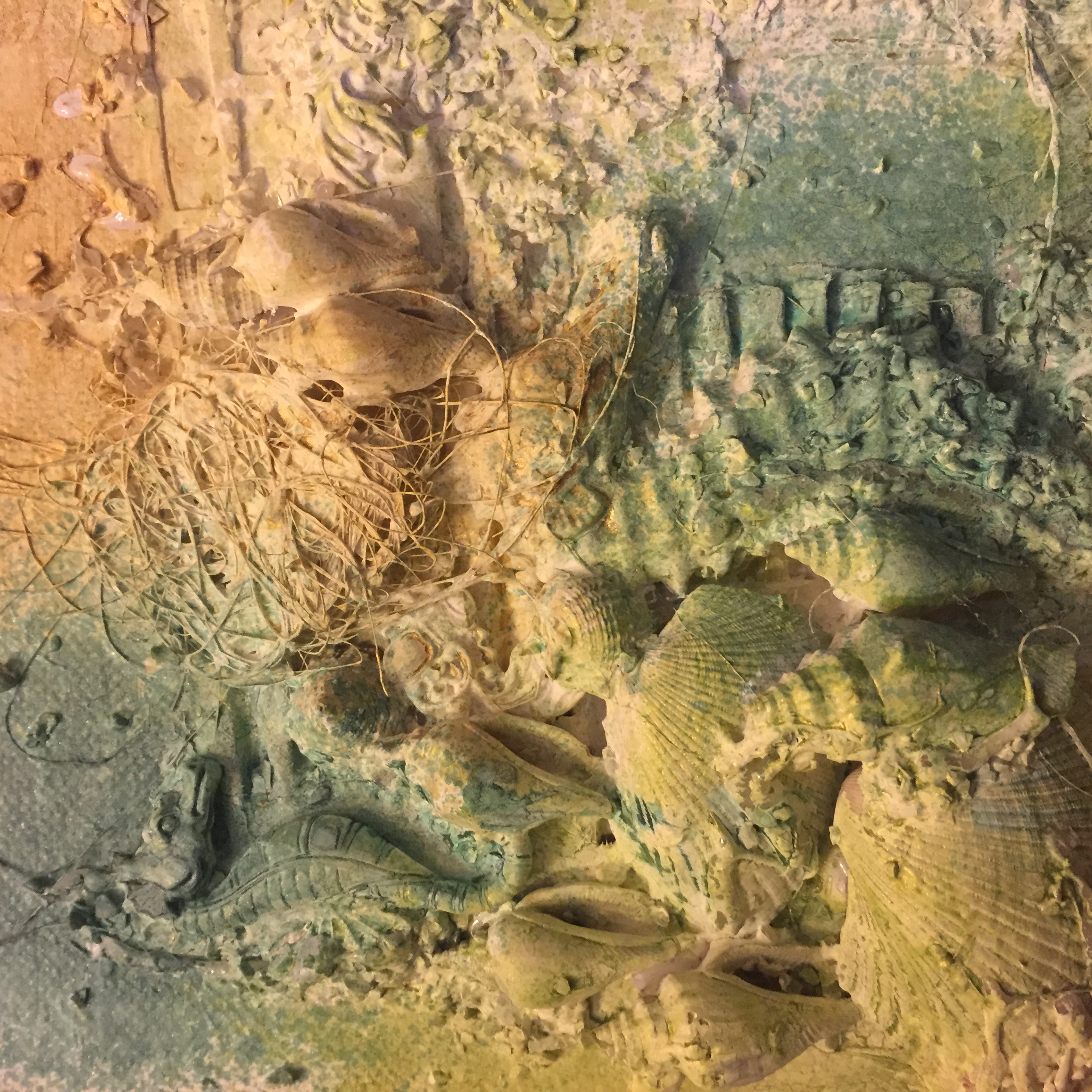 Just by using some simple embellishments and some new techniques, you can make something really unique and special, so watch this space to see what's been made on Tuesday!
As always, we love seeing the work that you create with our products, so if you would like to see your projects featured on our channels, then feel free to get in touch with sarah@craftallday.co.uk, via our Facebook page, via our Twitter page, or via our Instagram page.
Thanks!