Posted by Craft All Day's Minion on 27th Nov 2017
Today we are releasing two sets of fireplace resin kits which pack an incredible amount of detail into sturdy shapes and embellishments you can use in many projects. As they're fireplaces, they're perfect for this time of year and how cold it's getting out there!
The first set is 2 small fireplaces for £1.25: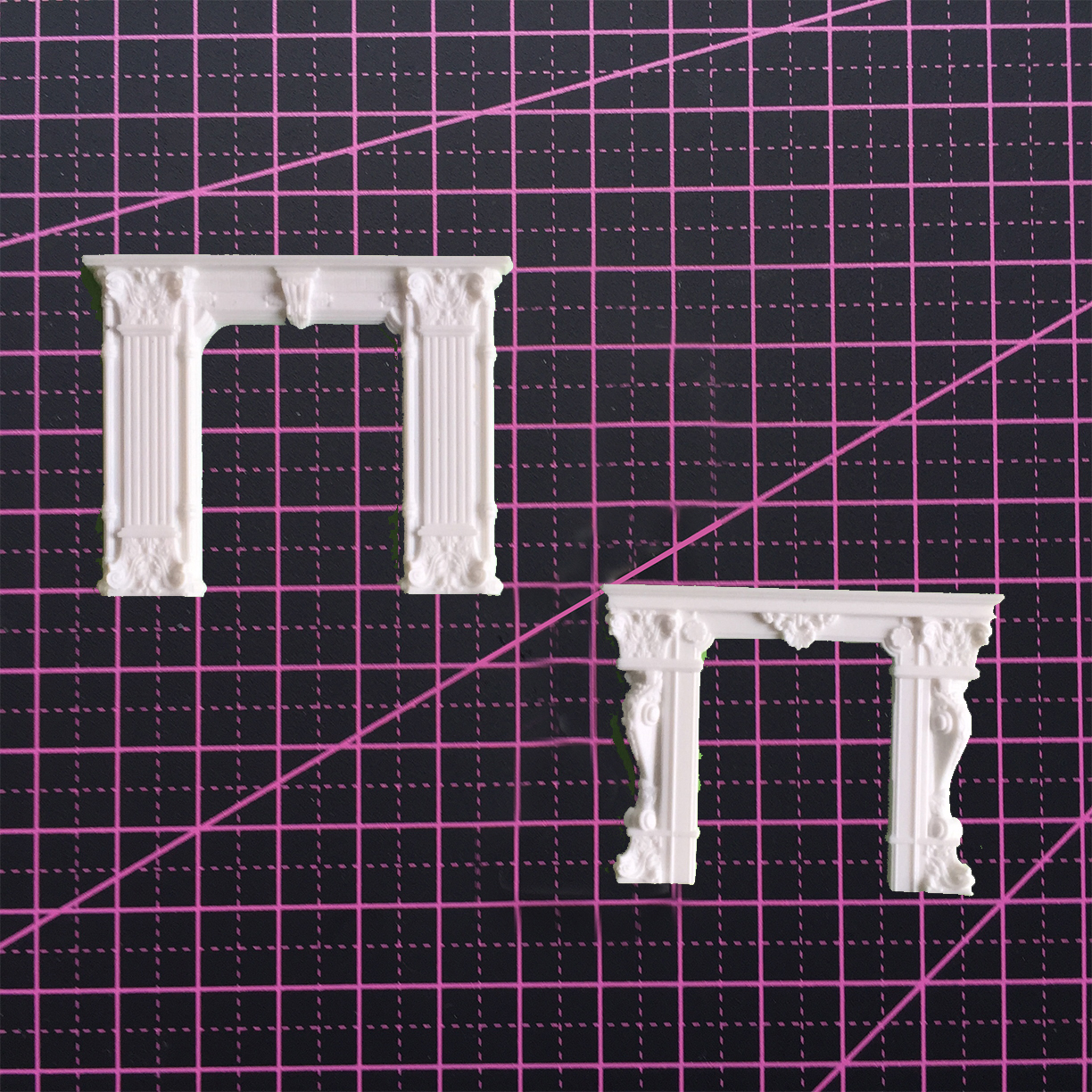 The second set is 2 large fireplaces for £1.75: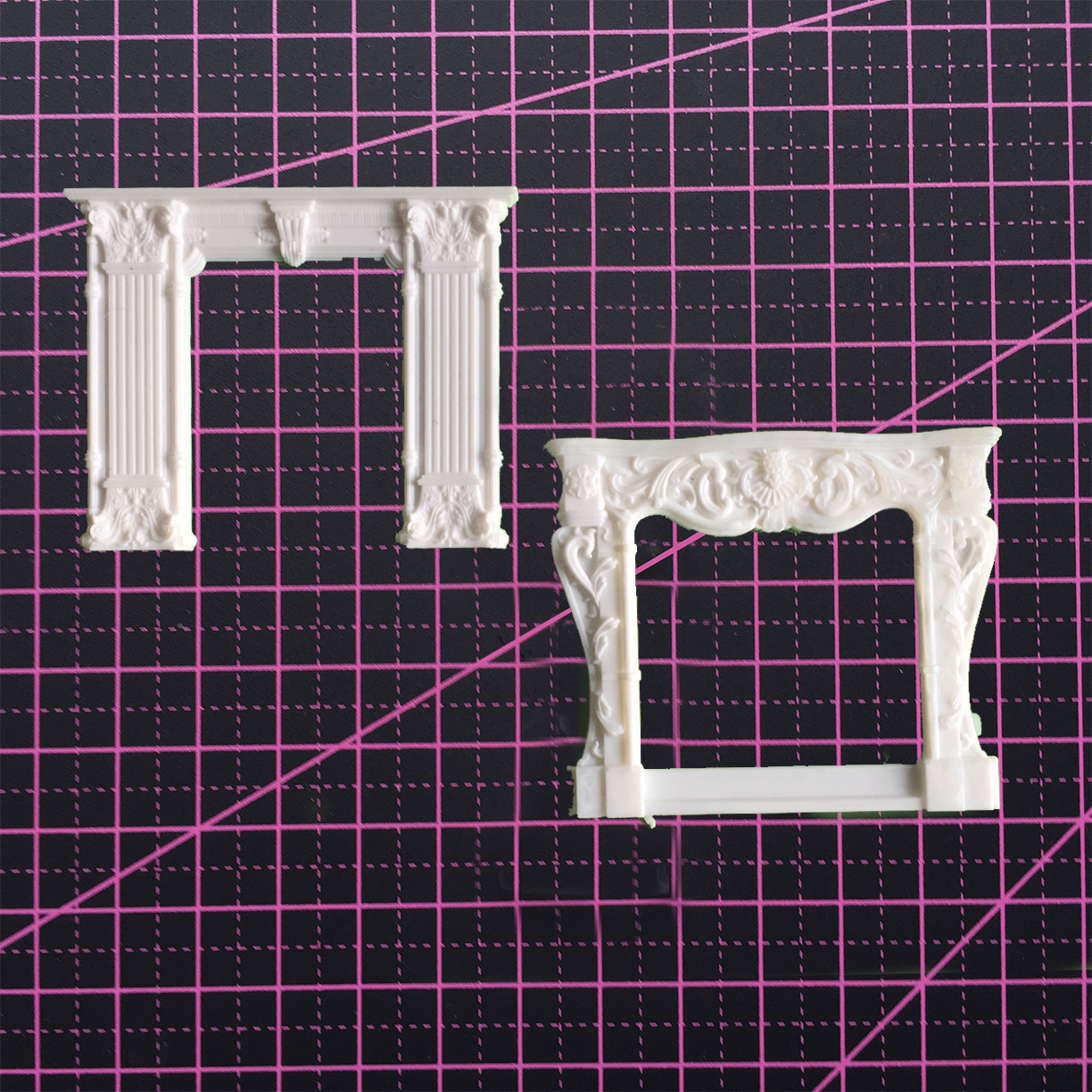 So you can see, they're beautifully made and will add so much to your projects!
As always, we love seeing the work that you create with our products, so if you would like to see your projects featured on our channels, then feel free to get in touch with sarah@craftallday.co.uk, via our Facebook page, via our Twitter page, or via our Instagram page.
Thanks!