Posted by Craft All Day's Minion on 17th Oct 2017
Need some motivation on this windy Monday? Need a superhero pick-me-up? Well we've got you covered!! Here are three awesome resins we think people will love, especially in the run up to comic cons and events, and they will make your projects really come to life!
The slick and witty Spider-Man head, easily paint-able and affix-able! Brilliant resin!
This Batman head really is the business, showing great detail in the facial area!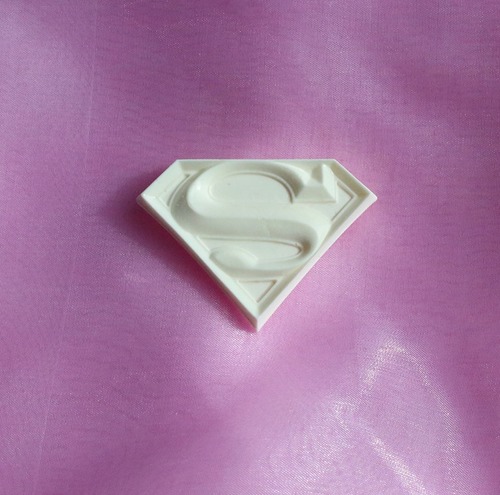 Now, a personal favourite of our marketing manager, the Superman shield, and the House of El logo! They can be painted in the traditional colours, or with others to give it a enough feel! For example, maybe your Superman is someone who works in the military, and so you decide to do a camouflage paint job, you can rest assured it will look perfect on here!
As always, we love seeing the work that you create with our products, so if you would like to see your projects featured on our channels, then feel free to get in touch with sarah@craftallday.co.uk, via our Facebook page, via our Twitter page, or via our Instagram page.
Thanks!