Posted by Craft All Day's Minion on 30th Oct 2017
Even though the sun is shining, everything looks breautiful in their autumn colours, we're back with some more Monday Motivation!
Very soon we will be listing a large bundle of paper products that we think you will LOVE.
Top quality one sided A4's @ 250 gsm papers, Collection Sets of 12" x 12" 200 gsm papers, and more!
And as we like to give a little teaser before we launch or release some new products, take a gander at some of what's coming your way soon!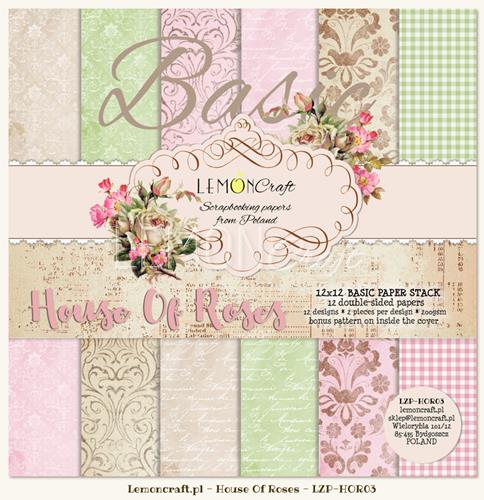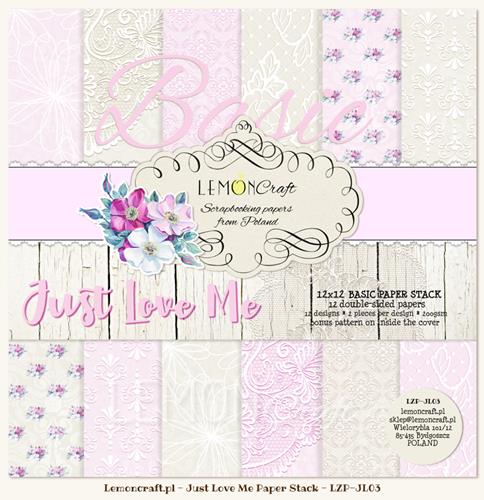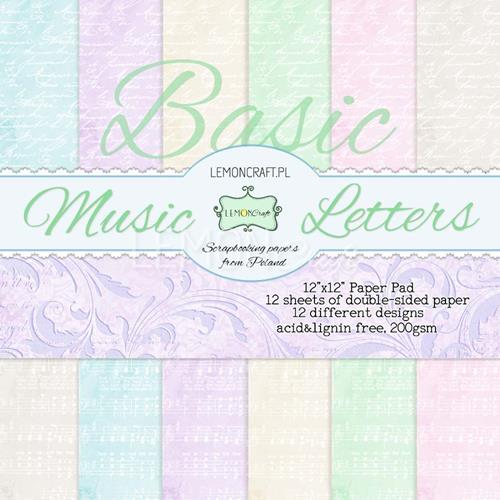 Stay tuned for more coming your way later today...!