Posted by Craft All Day's Minion on 25th Sep 2017
Today we're going to keep things short and sweet, and also bring a blast from the past back! Here's a quick tutorial by Sarah from Craft All Day, demonstrating how to use the ink pads:
Here are a few examples of what you can do with these amazing pads!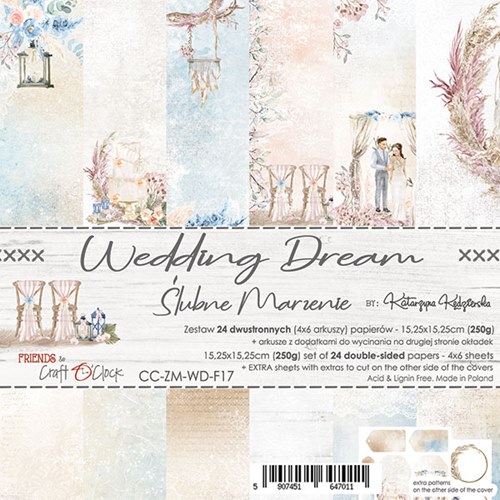 As always, we love seeing the work that you create with our products, so if you would like to see your projects featured on our channels, then feel free to get in touch with sarah@craftallday.co.uk, via our Facebook page, via our Twitter page, or via our Instagram page.
Thanks!