Posted by Craft All Day's Minion on 20th Nov 2017
Well do we have a special embellishment to show you today or what?!
To celebrate the fact that Strictly Come Dancing was in Blackpool on Saturday, we are releasing this beautiful piece, of a couple dancing together. This could be used for engagement cards, wedding cards, dance party invitations, a gala invite and much, much more!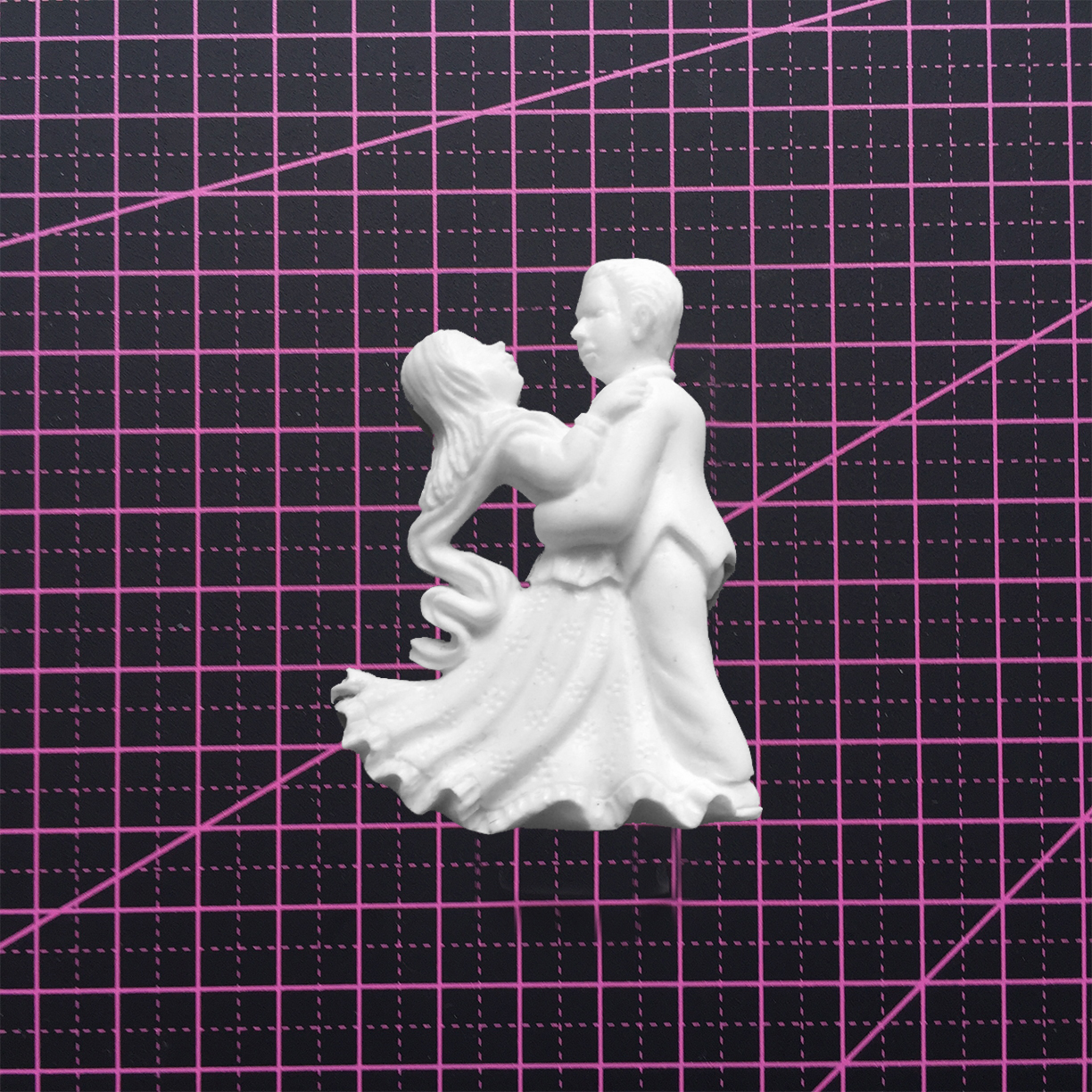 Such a beautiful piece, at only £2, we know what we'd love to do with it, but we want to see what you do too!
As always, we love seeing the work that you create with our products, so if you would like to see your projects featured on our channels, then feel free to get in touch with sarah@craftallday.co.uk, via our Facebook page, via our Twitter page, or via our Instagram page.
Thanks!