Posted by Craft All Day's Minion on 13th Mar 2018
The Decoupage Napkin Bottle Tutorial!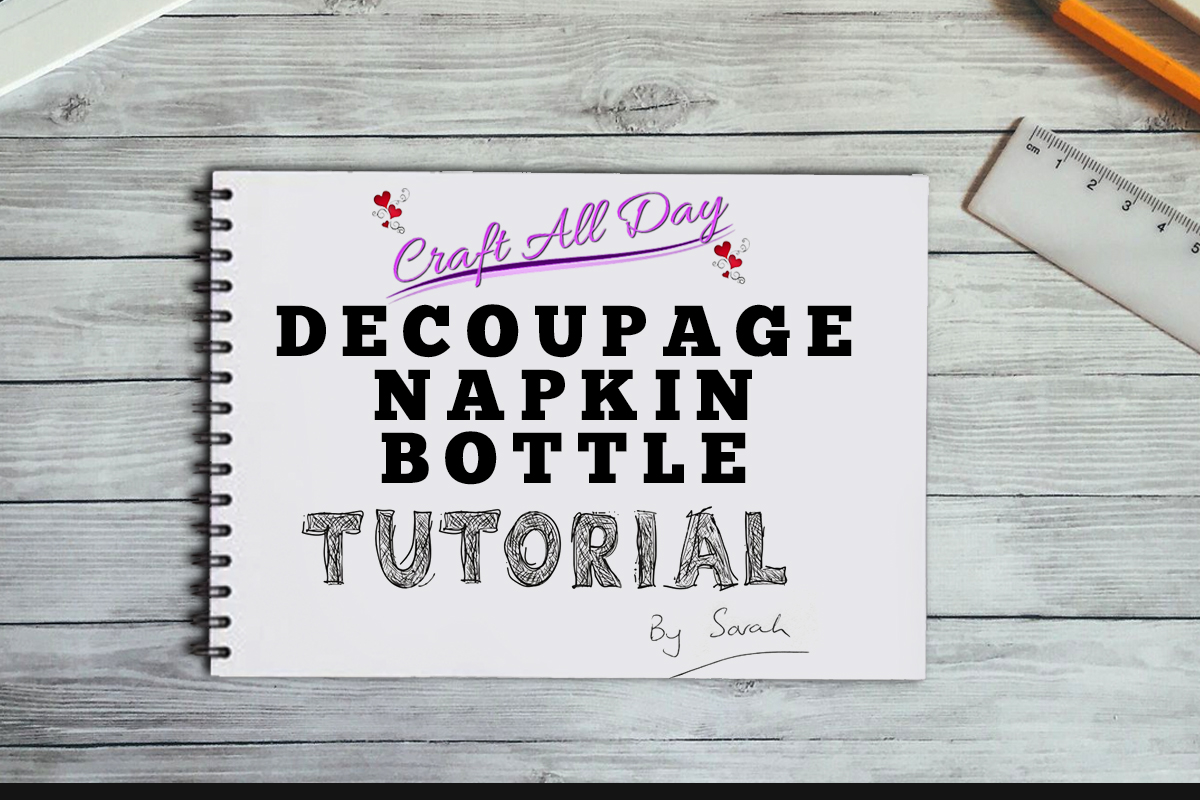 We promised you more tutorials, and we've got them coming!
Here's a tutorial from Sarah of Craft All Day showing you how to make a decoupage bottle with mixed media and a bit of glue work!
From a simple looking plain bottle to a piece of art in just minutes!
If you follow this tutorial, fee free to go off on tangents in adding your own embellishments, and show us what you've got!
As always, we love seeing the work that you create with our products, so if you would like to see your projects featured on our channels, then feel free to get in touch with sarah@craftallday.co.uk, via our Facebook page, via our Twitter page, or via our Instagram page.
Thanks!