Posted by Craft All Day's Minion on 13th Nov 2017
Today we are very pleased to announce the release of our newest resin piece, this wonderful piece of ornate railing which has a lovely Greek, Roman and classic feel to it!!
This piece can really bring out the main features of your projects, and you'll be amazed at what you can do with it. Just imagine how beautiful it could look with card pieces cut like vines, weaving in and out!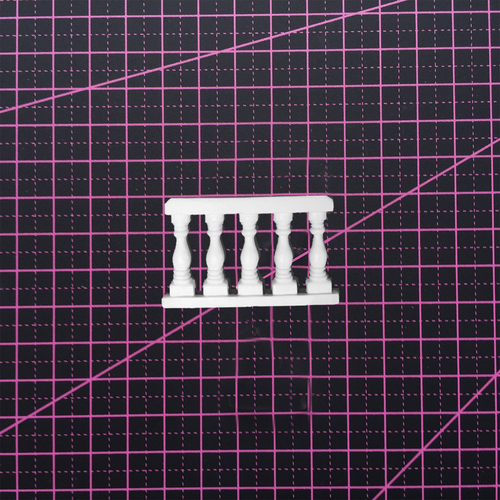 As always, we love seeing the work that you create with our products, so if you would like to see your projects featured on our channels, then feel free to get in touch with sarah@craftallday.co.uk, via our Facebook page, via our Twitter page, or via our Instagram page.
Thanks!