Posted by Craft All Day's Minion on 14th Nov 2017
You know how much we love our resin art pieces, and we know how much you do too! So, just to tease you all a little, take a look at this wonderful variety of resins going out to a customer today.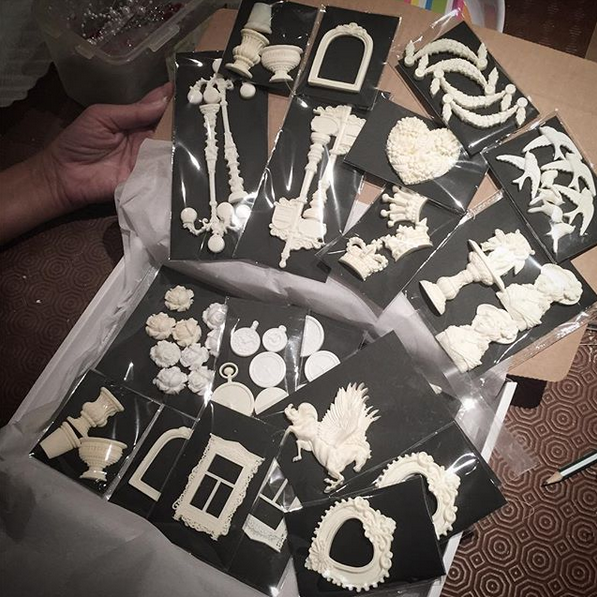 If you look closely, you'll see a whole variety of flowers, frames, pots, fountains, birds, hearts, clocks and even more! Just have a look at what we have available on site at www.craftallday.co.uk and be prepared to be as excited as we are!
As always, we love seeing the work that you create with our products, so if you would like to see your projects featured on our channels, then feel free to get in touch with sarah@craftallday.co.uk, via our Facebook page, via our Twitter page, or via our Instagram page.
Thanks!