Posted by Craft All Day's Minion on 2nd Jan 2018
The New Year is finally with us!
After lots of holiday fun, we're back for the New Year ready for some more crafty fun!
We've got lots of products for you to peruse, lots of new items coming soon, an ever expanding range of resin embellishments and tutorials coming your way!
Over the holiday unfortunately we learned of a loss of a family friend and so Sarah of Craft All Day created this beautiful sympathy card which is simple yet elegant, while still being sensitive to the feelings: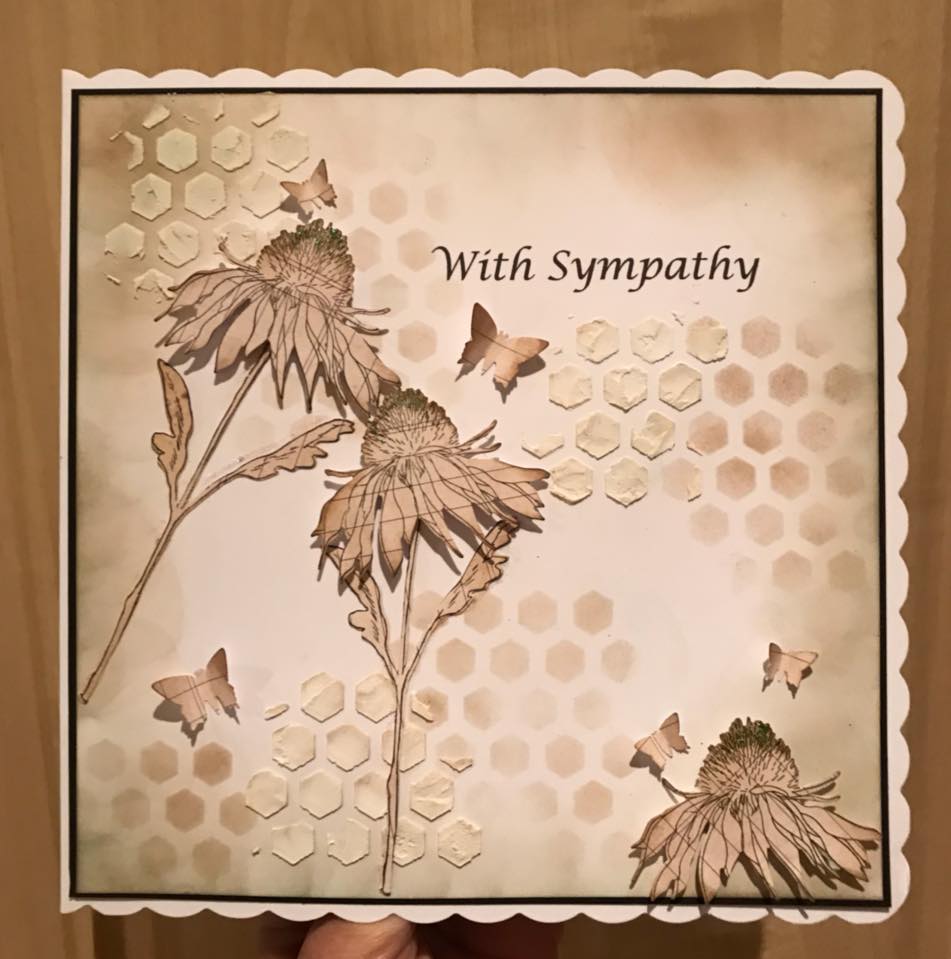 Some simple elements and embellishments, all available from our shop, really bring out the sentiment and show sympathy.
As always, we love seeing the work that you create with our products, so if you would like to see your projects featured on our channels, then feel free to get in touch with sarah@craftallday.co.uk, via our Facebook page, via our Twitter page, or via our Instagram page.
Thanks!